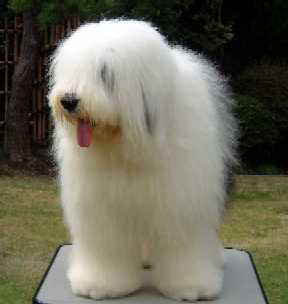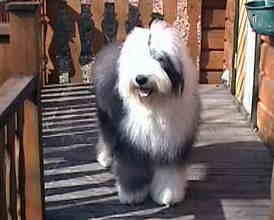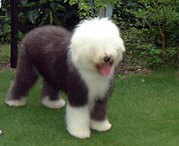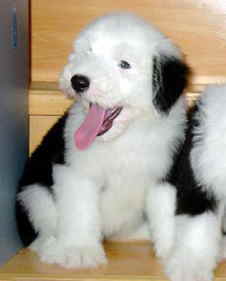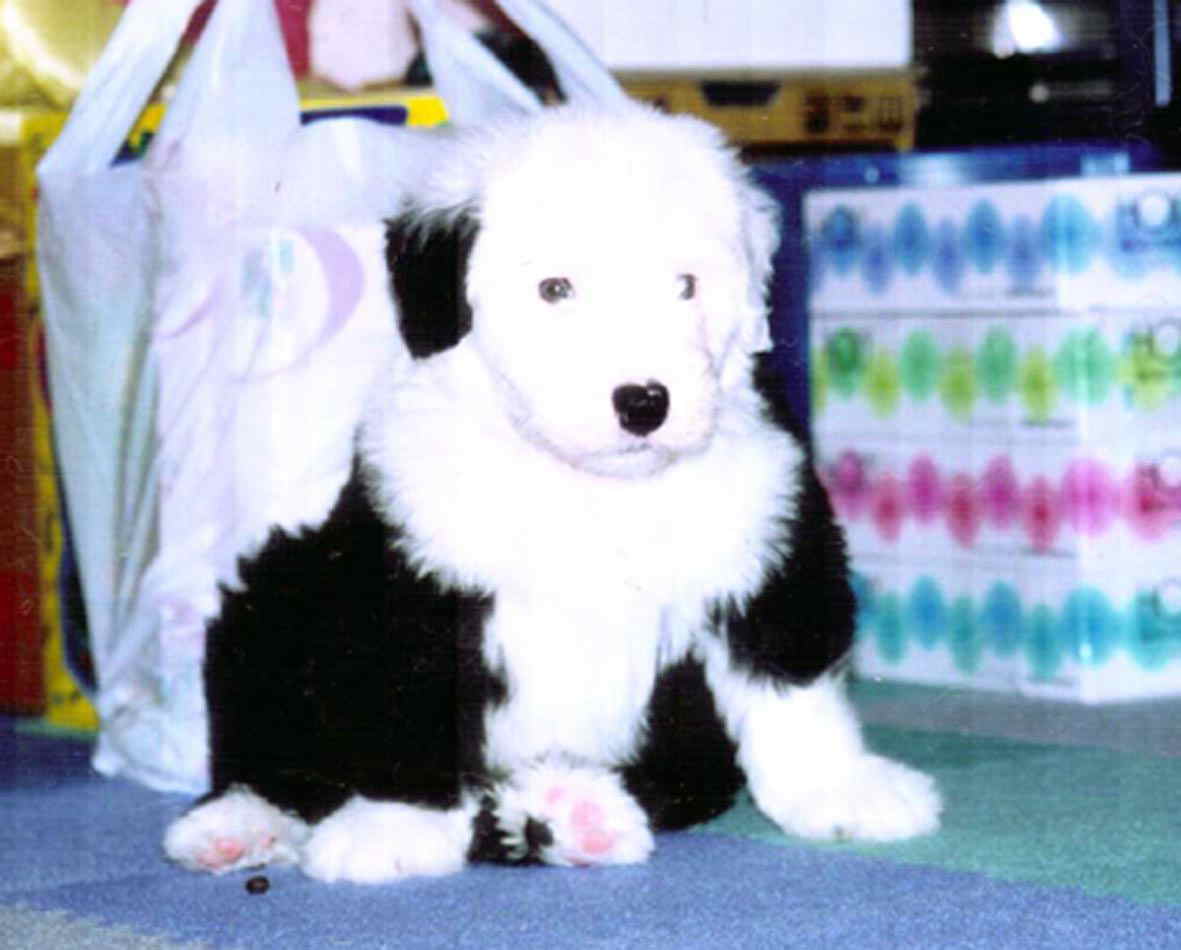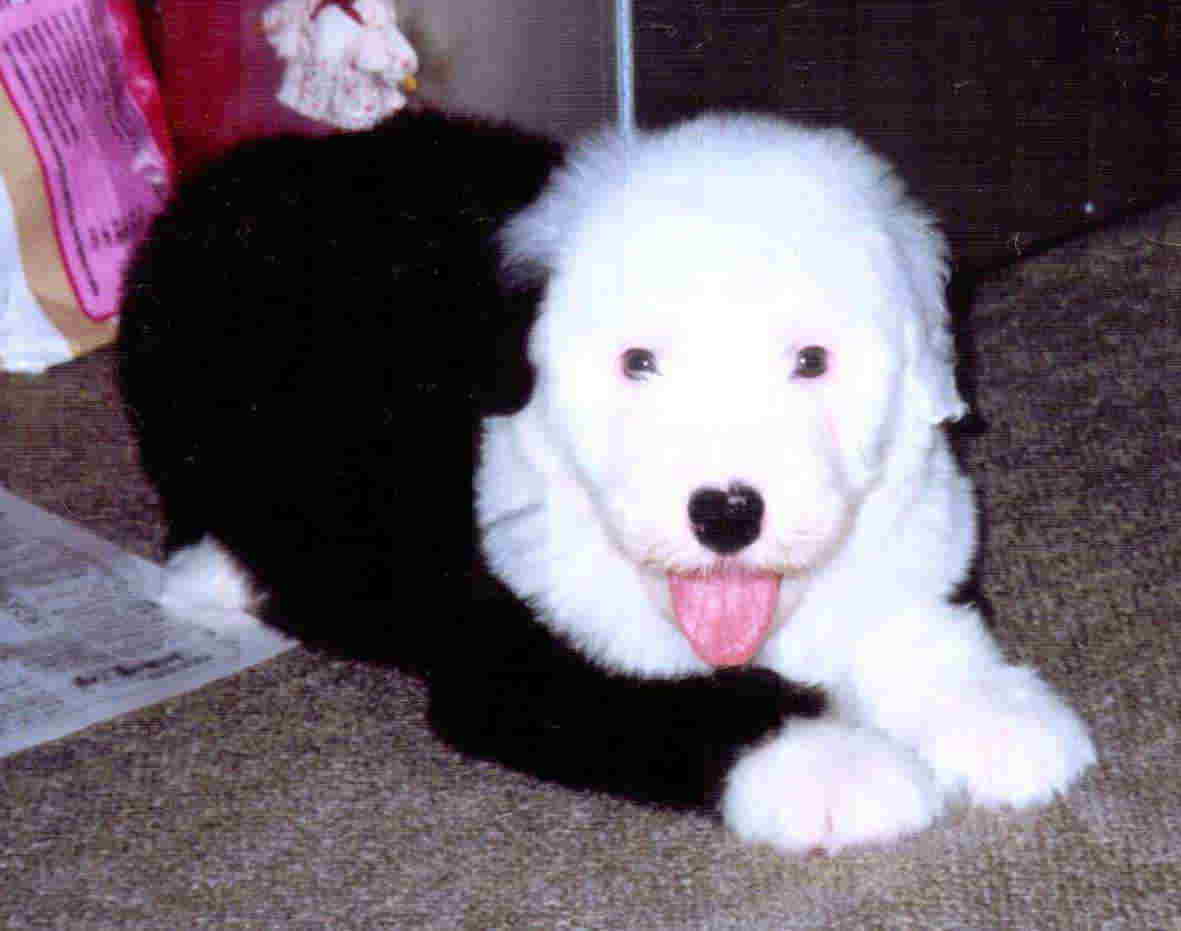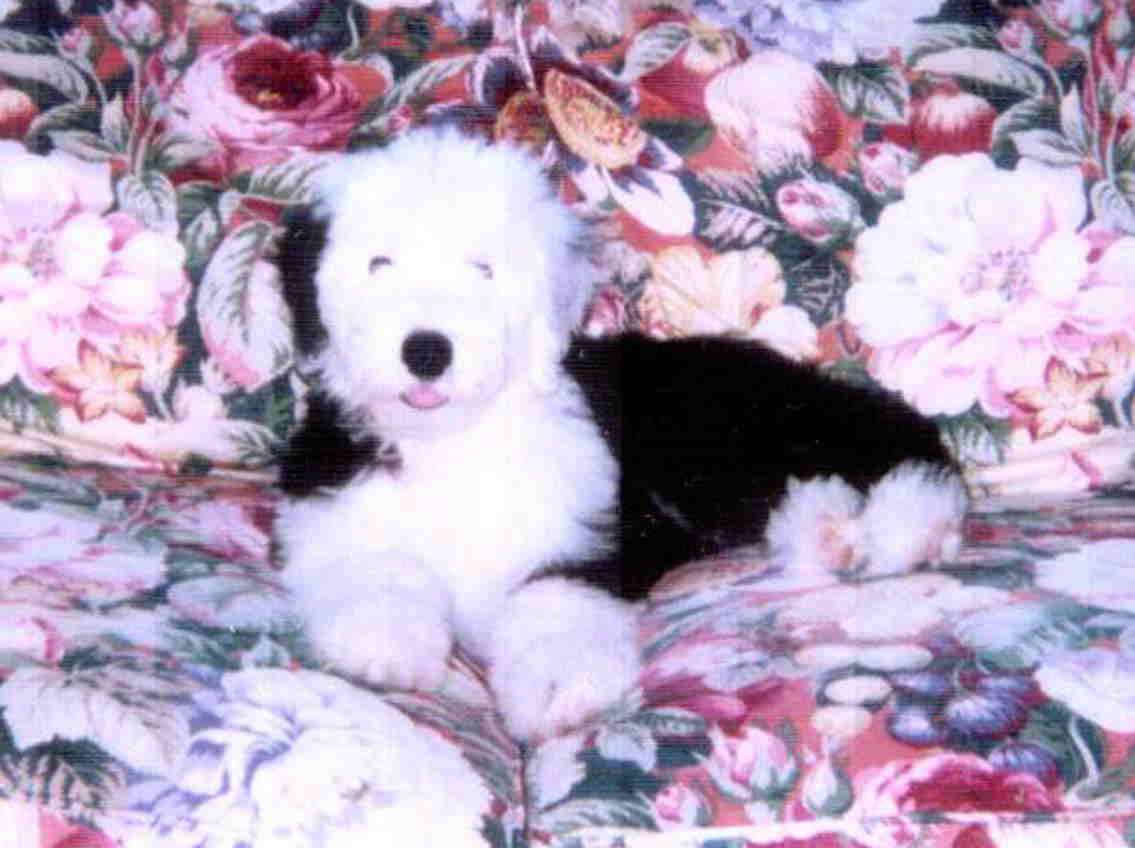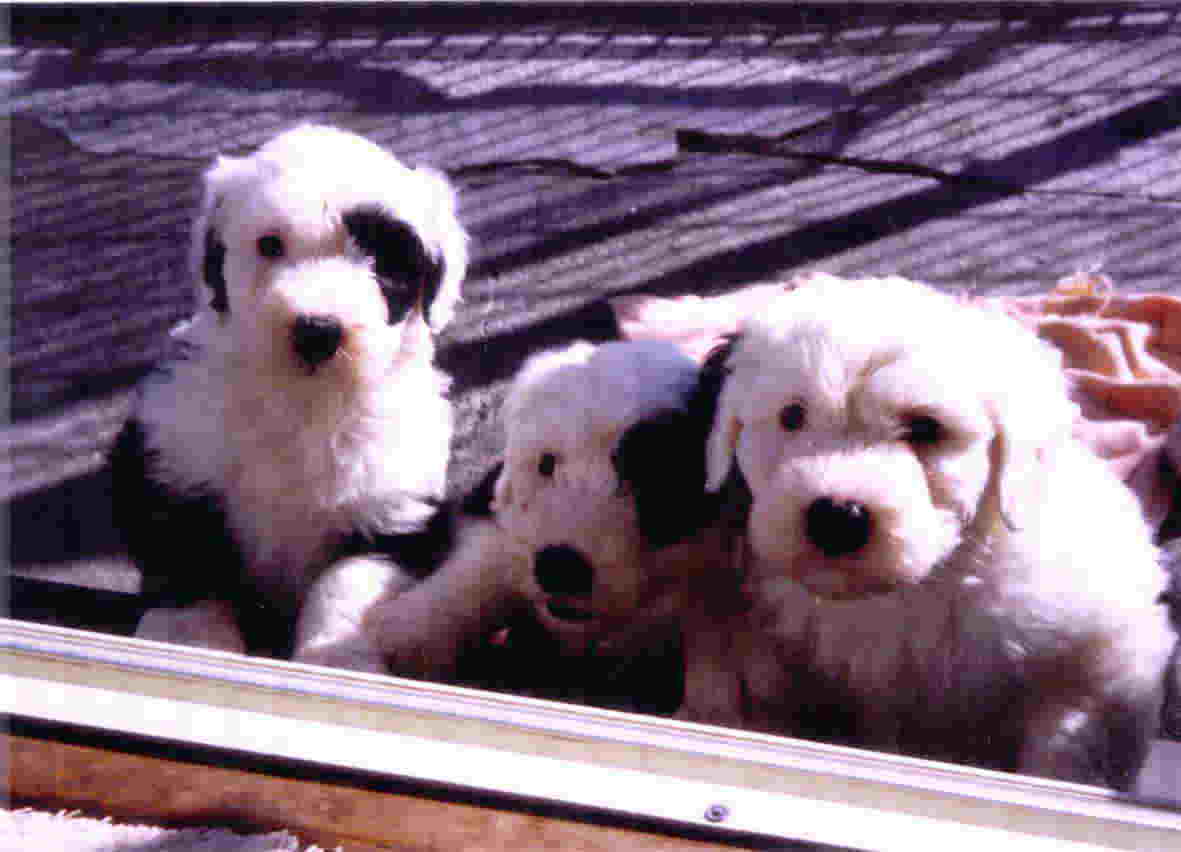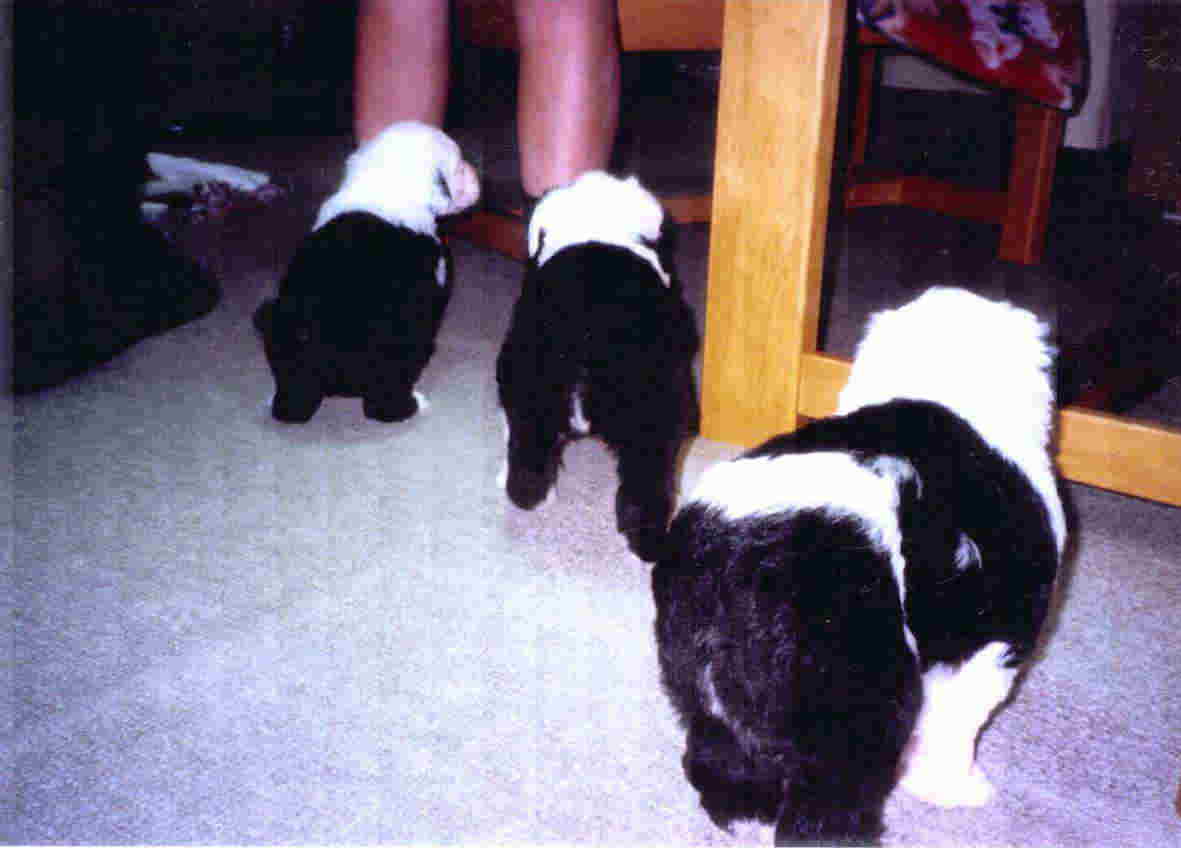 When breeding Old English Sheep Dogs,
we believe that they should be healthy in all aspect.
In addition to the cute face and lovely character,
healthy bones must not be lost.
Considering pedigree, the parent dog must be healthy
before they can be bred.
Each dogs have difference.
A dog free from flaw is rare.
Therefore, by crossbreeding two dogs,
which can compensate each other,
we want to leave better dogs for the future.

Our hope is breeding the Old English Sheep Dog
so that everybody will love them and
the number of OES fans will increase.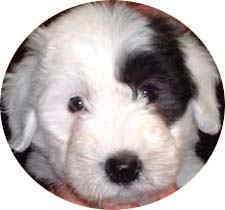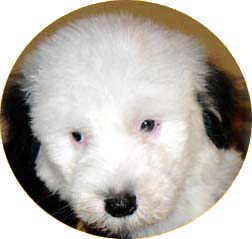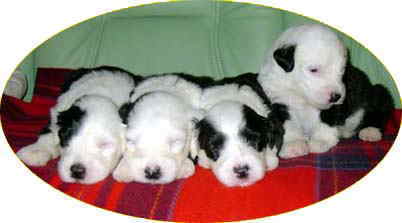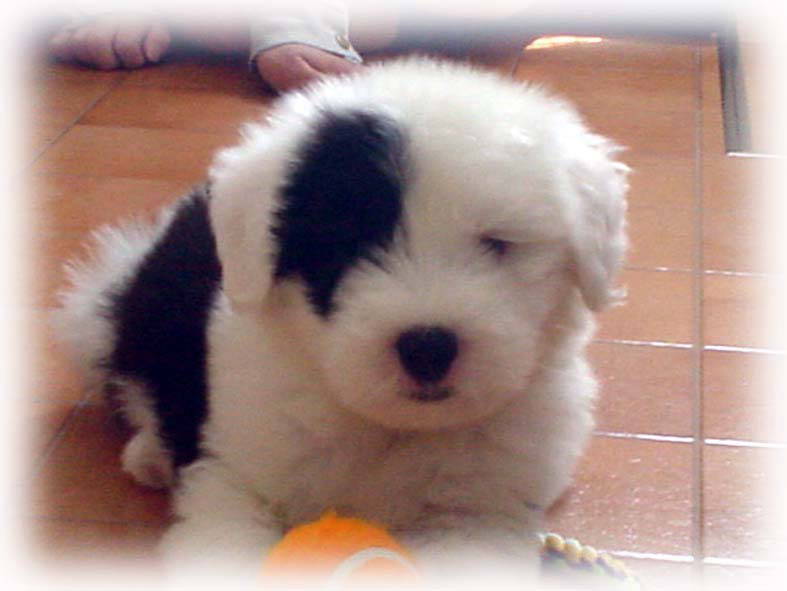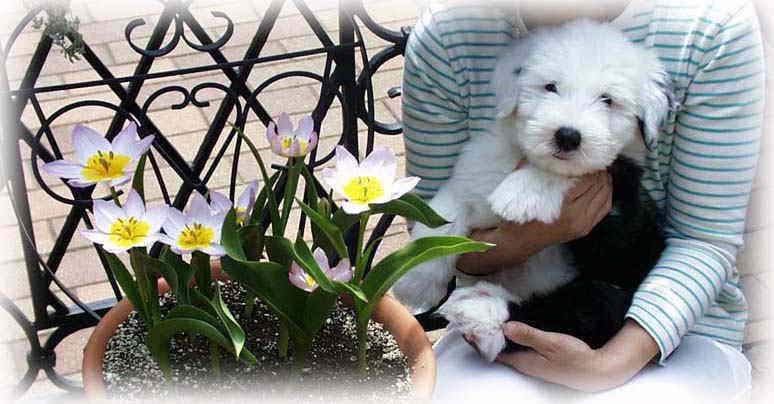 ★The puppies of Dolly★
Saitama-shi Roia ♀
Aichi Berth ♂
**The puppies of Shantey**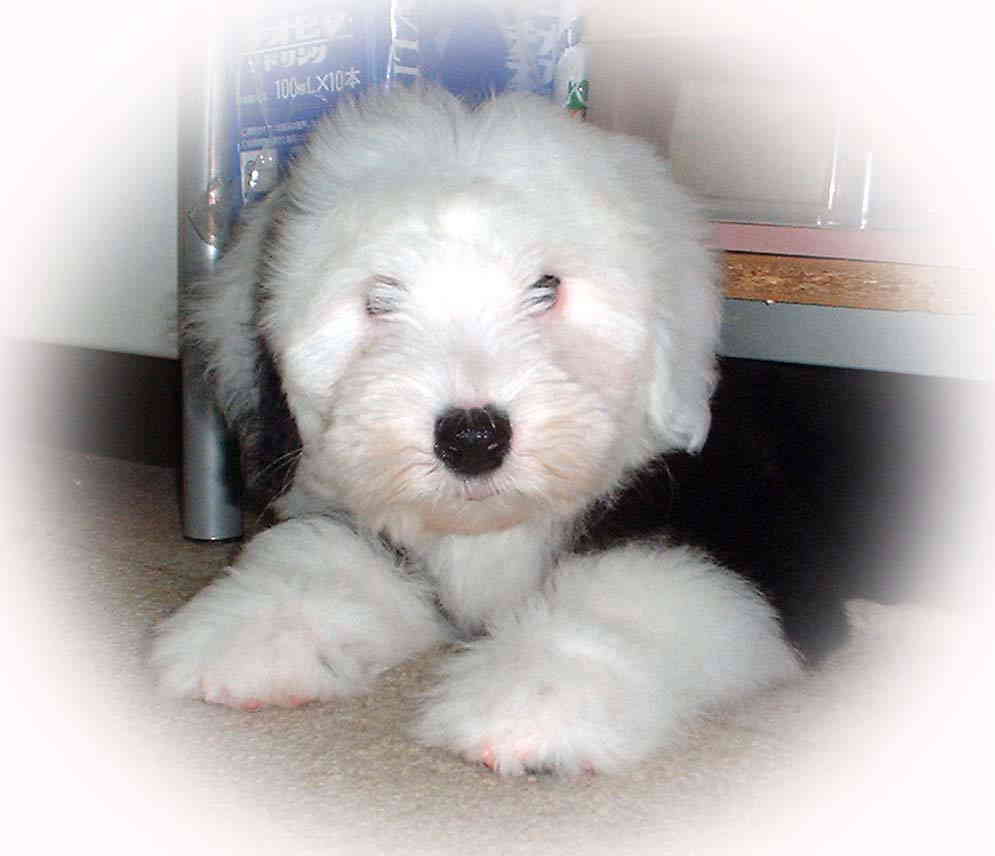 Shizuoka Stephanie ♀
With the Michelle lady
* * The puppies of Sammy * *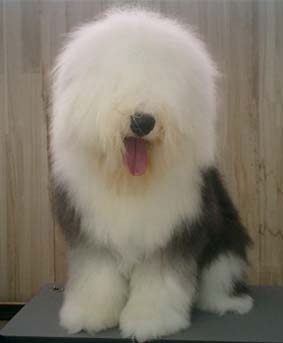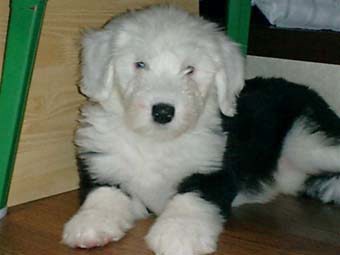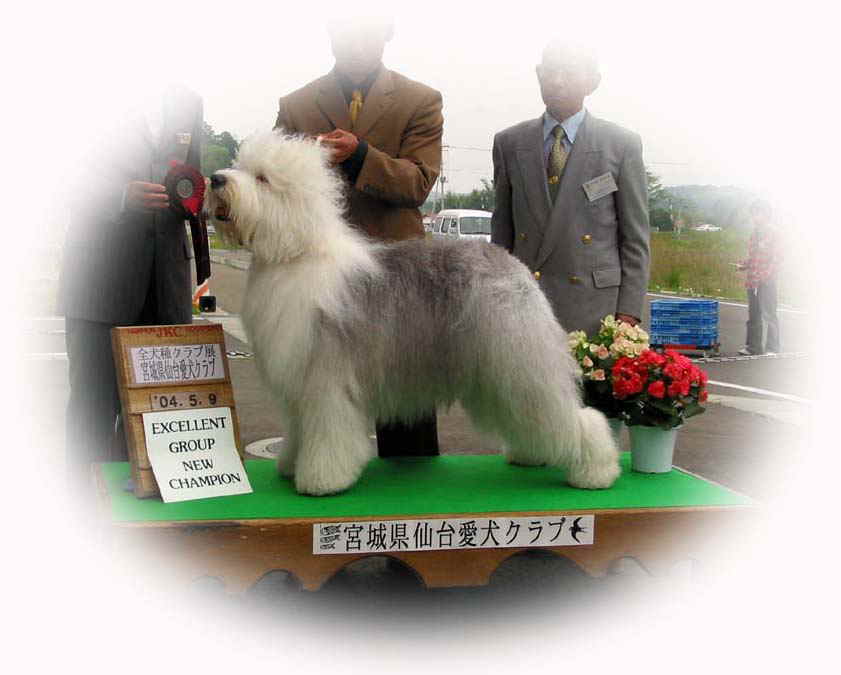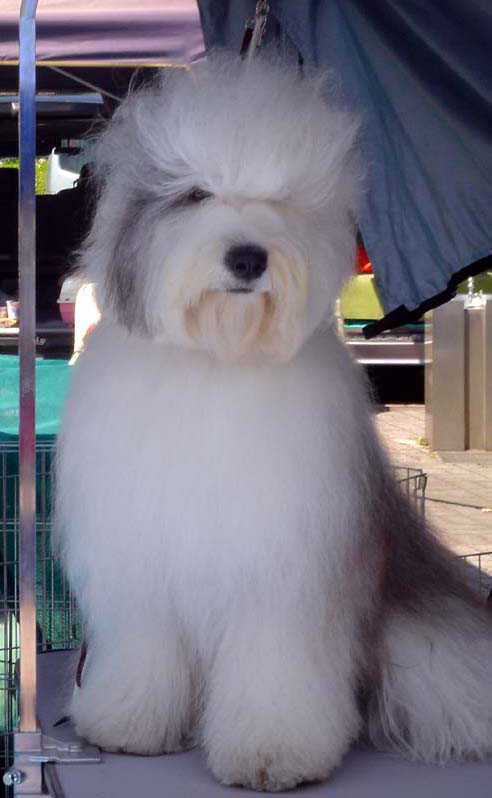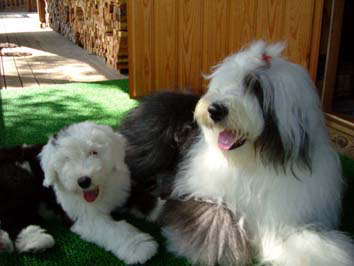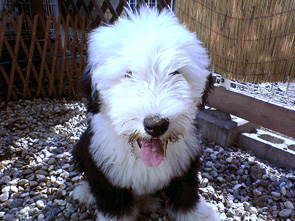 There are puppies borne in our house
There are puppies borne in our house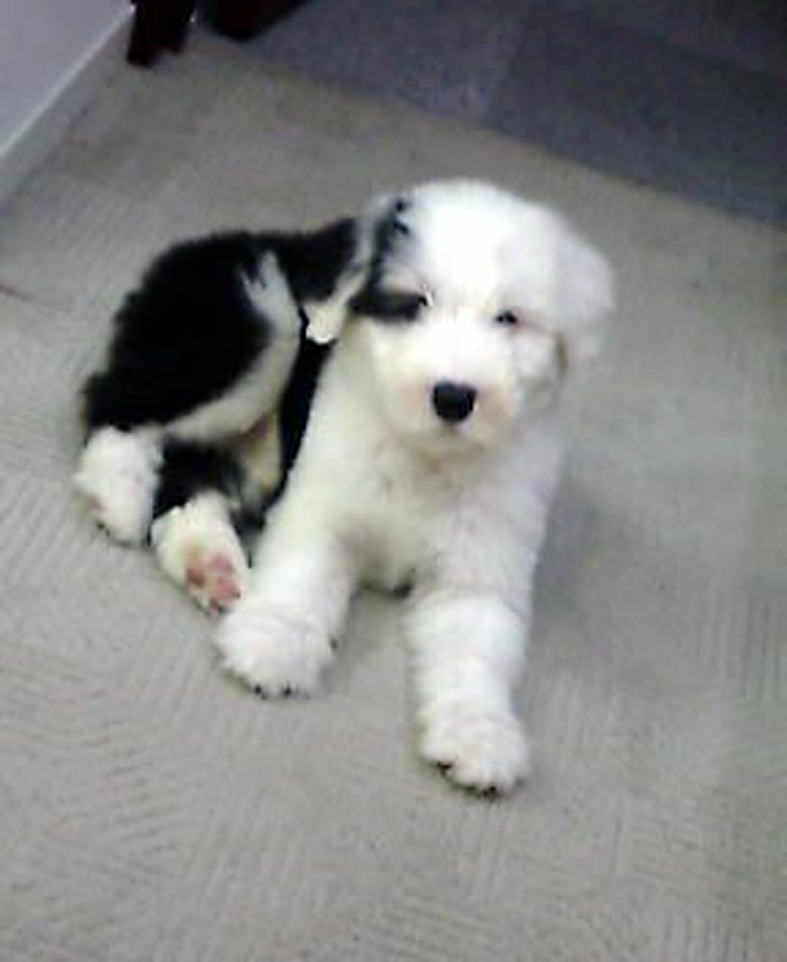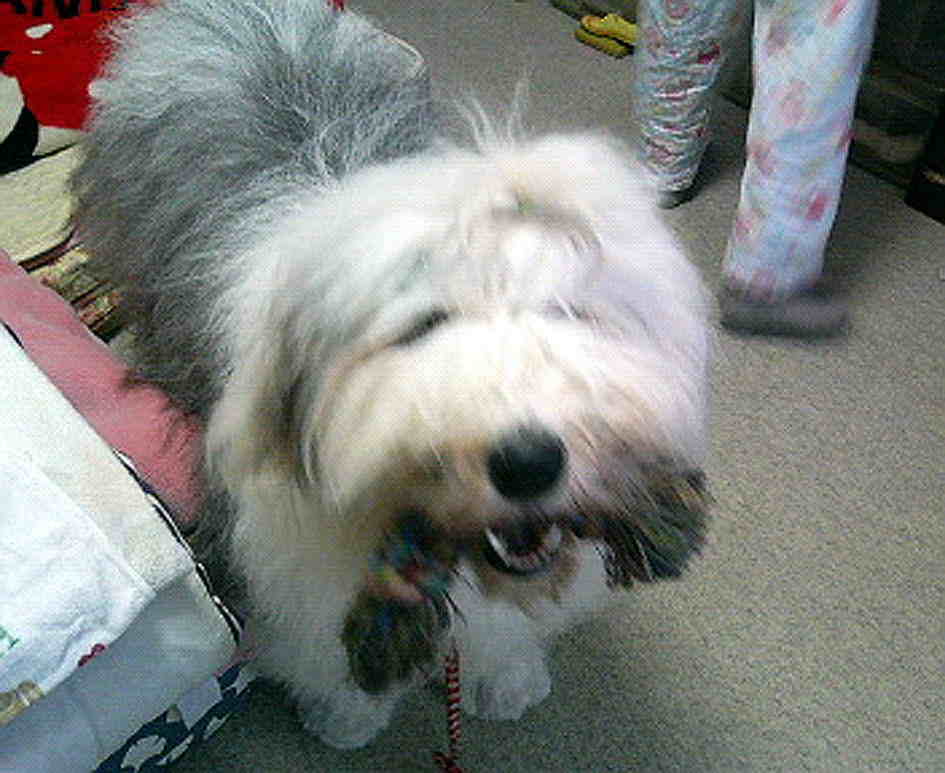 Sendai Tiara ♀